Table of Contents
Your food truck is a great way to introduce many customers to the beautiful dishes and foods you make. You want to focus on the food and your customers and not the maintenance of your food truck. Ensuring your truck is working properly with parts that last is a high priority. At Lift Supports Depot, we have the parts to ensure your food truck window works reliably for years. We will show you how to do your own DIY concession window conversion.
The Convenience of Lift Supports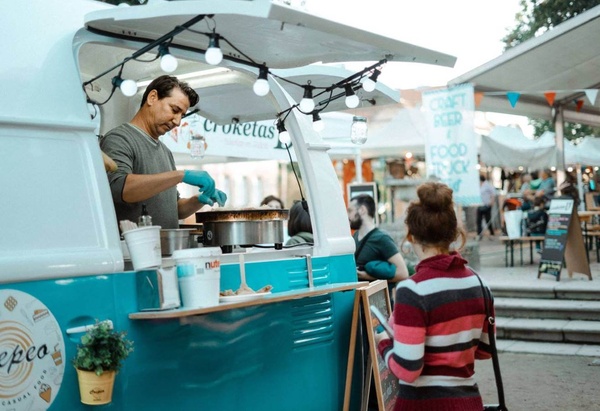 Modern food trucks often come standard with struts or lift supports that open with ease and stay open until you're ready to close down for the day. There are no locking bars to hassle with, and the effort needed to spring them into action is minimal. Lift supports let you open your stand in a flash, reducing the amount of time you need to prep. Have an older or basic food cart that didn't include the features of lift struts? No problem! DIY concession window struts from Lift Supports Depot are simple installations that will add extra convenience to your workday.
Determining The Right Struts For Your Window Doors
The first step in your DIY concession window conversion is ensuring you have the right struts. Our lift supports for food truck concession windows come in various strengths that will support different weights. To find the right strength for your food trailer or catering truck window doors, you will need to weigh them. This can easily be done with one 2x4 board or other vertical support that will suspend your food truck window doors open. Place the board six inches out from your food cart, which is where the struts would be attached. Then, place a scale on the ground under the board. The weight that the scale reads will give you a reasonable estimation of the force support you will need. You can find lift supports for a variety of weights, including:
Mounting Brackets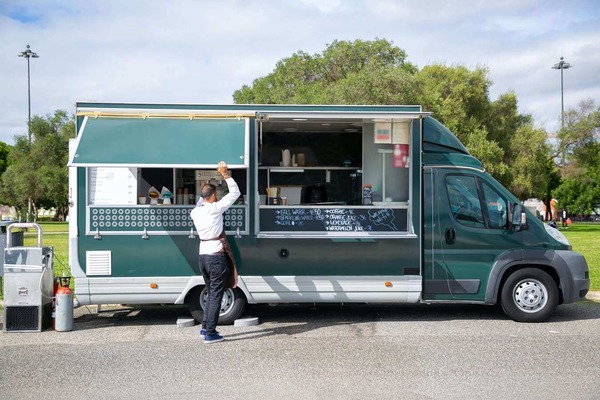 When in doubt, you can always size up to ensure your food truck window doors will be adequately held open. We also recommend mounting brackets compatible with struts that use 13mm ball stud end fittings. This is the most common size of ball fitting for DIY concession window lift supports. Lift supports wear out over years of repeated use and may need to be replaced eventually. At that time, you should easily be able to find replacement struts with 13mm end fittings to fit into your original mountings.