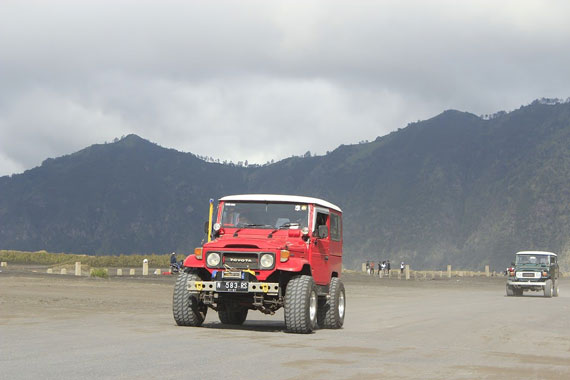 With the carefree lifestyle of summer, it's easy to forget about your car maintenance routine. After all, the harsh conditions that make winter driving hard on your car are gone. The truth is that the scorching heat and high humidity in summer also bring their own sets of challenges.
So, you'll want to stick to your regular car maintenance routine to be ready for those summer road trips and fun vacations. Read on for some car maintenance tips on how to keep your GMC Yukon, Cadillac Escalade, or any other model running smoothly:
1.Top Off Your Fluids
The most crucial summer car maintenance tip is all about your car engine — checking the levels of your fluids. This can help you avoid a costly breakdown. Look at the engine coolant or antifreeze and the mixture of water and coolant. Check the engine oil, too, and make sure you're on level ground when you do. If the level and the color of the oil is good, you're good to go. If not, get an oil change before hitting the road. Also, check the transmission, power steering, and brake fluids.
2.Test the AC
There's another simple car maintenance tip that you need to be serious about — your car's AC. Nothing is worse than riding in a car with no air conditioning in the summer heat. Your AC can malfunction at the worst possible time. Take precautionary action and get it checked before the summer months heat up. Get your mechanic to run a few diagnostic tests to troubleshoot any issues.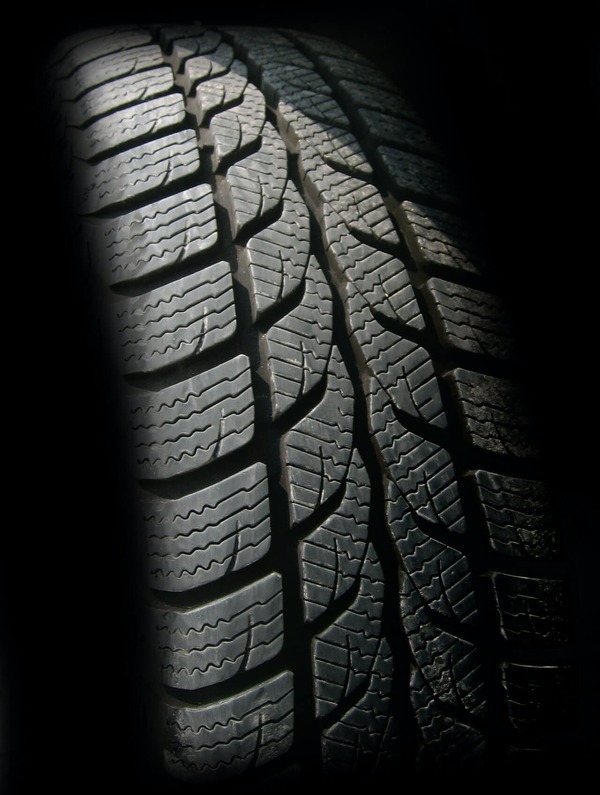 3.Inspect Your Tires
Another crucial car maintenance tip for summer is checking the tread of your vehicle's tires. Poor tire tread is a driving hazard in any driving condition. Check for uneven wear or bulges in the tire sidewalls — these are all signs that you may need to replace your tires. Be sure also to check the tire pressure, check your spare tire, and have your tires rotated.
4.Inspect The Battery
Summer is usually harder on your battery than winter due to the increased heat and vibrations. Inspect your battery and have it tested by your mechanic. Ensure that it's also installed and secured properly to reduce vibration. Another battery car maintenance tip is to check the fluid level and ensure that the terminals don't have any corrosion. Replace your battery when it gets old.
5.Watch Your Brakes
After the harsh driving conditions of winter, you'll want to keep an eye on your brake's performance. If you notice any reduced stopping power or hear any growling, grinding, or squealing sounds, it's time for an inspection by your mechanic. This is a must for your summer car maintenance routine, especially if you're planning long road trips.
6.Maximize Visibility
Ensure all your car lights and windshield wipers are working properly. Seeing clearly in summer, and ensuring that other drivers can also see you, is key to driving safely. Inspect your wiper blades and look out for splits, tears, and cracks. Replace them if they're damaged. Check that your headlights, front turn signals, braking lights, and taillights are working.
7.Replace Damaged Lift Supports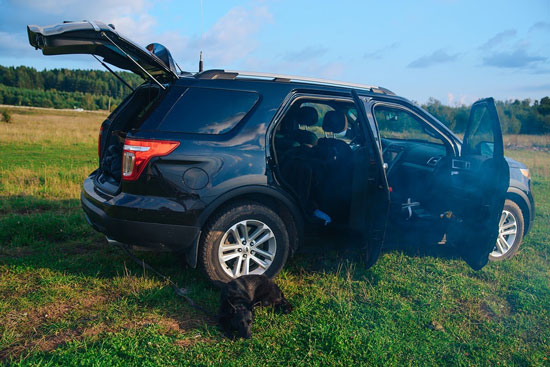 Another often-ignored car maintenance tip for summer is inspecting lift supports. Are your hood, trunk, rear window, or tailgate lift supports working smoothly? Summertime means plenty of loading and unloading of stuff as you travel around. A damaged or malfunctioning lift support can be frustrating, and it poses a safety risk. Make sure to find the right lift support replacements for your car.
Order Lift Supports Online
Car maintenance during summer doesn't have to be challenging. Do it earlier to ensure you're ready for your summer trips and vacation. If you want to replace your lift supports, get them online at Lift Supports Depot. We have over 6,000 products in-stock and ready to ship, and we offer a limited 5 year warranty for select lift supports. Shop with total confidence today.