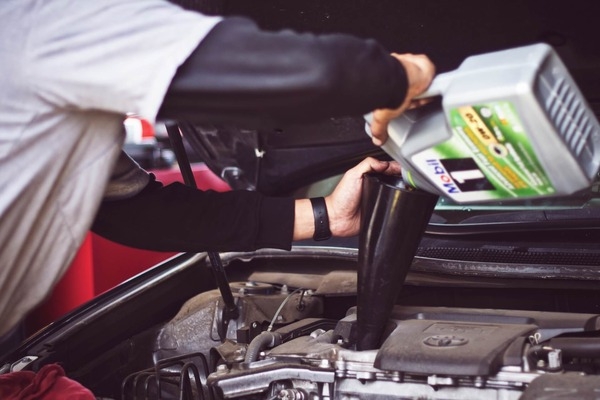 Every car owner has to think about car maintenance from time to time. To keep your car in great shape, you must keep up with the regular maintenance required. You can keep your vehicle up to par with our list of car maintenance items for beginners.
6 Aspects of Your Car that Need Regular Maintenance
Fluids

When you think car maintenance, oil and fluids are likely one of the top ideas that come to mind. Make sure you get your oil changed every three to five thousand miles or every six months, whichever comes first. While getting an oil change, check your other fluids as well, such as brake fluid, window washer fluid, and coolant.

Filters

Another excellent car maintenance practice for beginners is checking and changing the air filters. The cabin air filter helps keep your car fresh inside and should be changed every 30,000 miles. Your engine filter helps to circulate air within the engine, and it needs to be changed about every 15,000 miles.

Lift Supports

Check your car for loose, stuck, or hard-to-open/close doors and lift gates. Over time, the lift supports can get worn out and lose their functionality. Gas springs installation is a straightforward process any car owner can DIY, with the right support. New lift supports create ease when opening and shutting the car's trunk, hood, or hatch.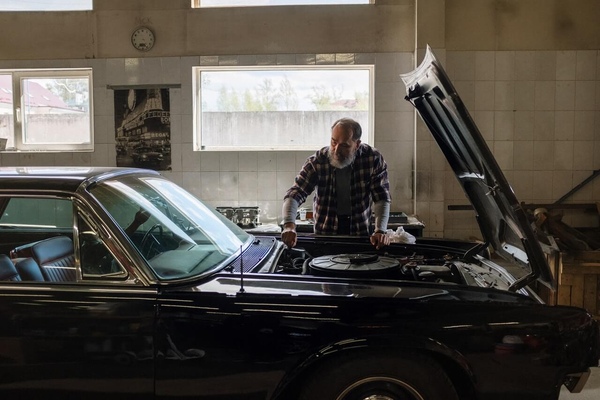 Tires

Beginner car maintenance should always include checking your tires. Examine your tire tread, alignment, and pressure. Tires typically last at least 50,000 miles when cared for well. You should rotate your tires every 7,500 miles to help balance the tires' wear and tear.

Brakes

Brakes are a vital component of your car. When you're working through your beginner car maintenance list, take time to check the brake pads so you know if they need to be replaced. A brake check is a simple task to keep your car running at its optimal level.

Lights

It is always good to do a thorough check of the car for functionality, including its lights and indicators. Check all the lights on the vehicle and replace any that have burned out.
Maintenance for the Long Haul
Beginner car maintenance doesn't have to be intimidating. It can start very simply with oil changes, brake checks, tire rotations, gas spring installation, or replacing lights. Lift Supports Depot has an impressive stock of gas springs for car models to help with your car maintenance list. Give your car a little extra TLC when you order your lift supports or contact our friendly support staff for assistance today!