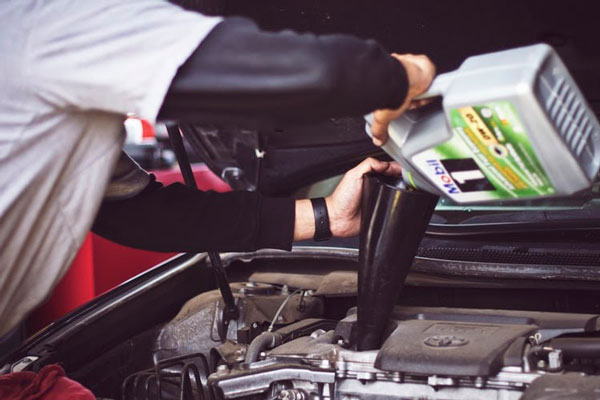 You know the frustration of your vehicle breaking down when you need it most. While regular maintenance and repairs are part of owning a car, most of us forget about the ongoing maintenance needs until a problem arises. Having your vehicle inspected and fixed by a mechanic is advisable. But it doesn't always have to be that way for simple DIY auto repairs.
With auto parts easily available online, simple tools, and some basic knowledge, you can quickly do some car repairs at home without visiting your mechanic and save yourself a lot of valuable time and money. Here are the easiest DIY car repairs you can do on your own:
1. Change Your Car Battery
Car batteries tend to die at the most inconvenient times. If your battery is old or showing signs that it may need a replacement, you don't have to go to an auto shop to get it changed. You can follow some simple DIY steps. So long as you have the right replacement battery and take precautions to ensure you fix the cables in the correct order, you should be good to go.
Changing your battery is one of the easiest DIY auto repairs. Check your car's manual to be sure you're following the right replacement procedure. Get a set of wrenches and get to work. Remove the negative (black) cable first, then positive (red). Once you've installed the new battery, start with the positive cable and replace the negative cable last to avoid shortcutting.
2.Replace Your Air Filter
Changing your air filter is one of the simplest car maintenance tips that can save you money. Get the right replacement for your car make and model, open your car's hood, locate the air filter, turn a few screws, open the air filter housing, replace the old one with the new one, and replace the screws. It's that simple, and you can save $100 in labor costs
3.Replace Your Windshield Wipers
Replacing windshield wipers is another straightforward DIY auto repair you can do at home. At the mechanic's shop or dealership, expect to spend from $20 to $40 on new wipers, plus labor costs of up to $100. Save that money by replacing your windshield wipers yourself. Installation instructions are usually provided in the replacement wipers you buy.
When buying, ensure the correct fit for your car make and model. In most cases, you just have to slide out the old wipers and slide in the new one - a simple job you can do in a few minutes. Replacing your windshield wipers is especially vital when you're preparing your car for winter.
4.Replace a Headlight or Tail Light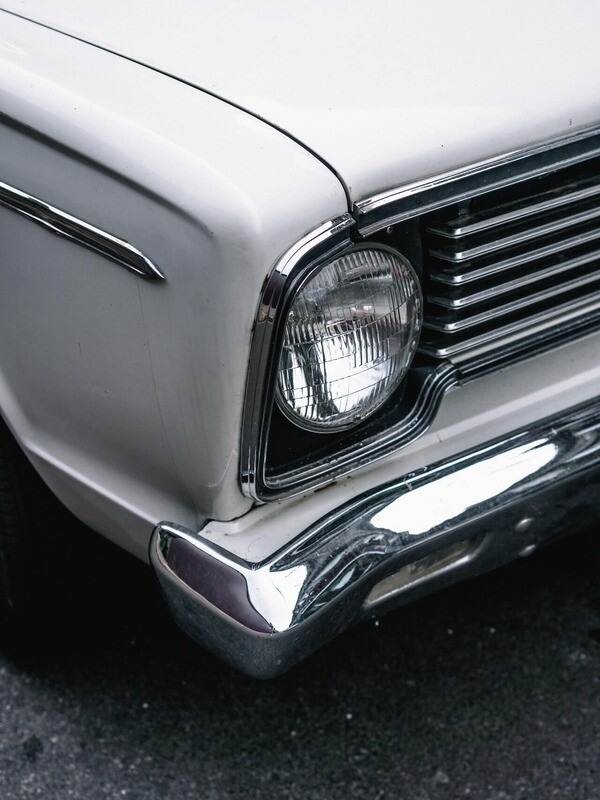 It's advisable to regularly do a walkaround of your car to check whether all of your lights are working. Have someone inspect your taillights while you're in the car. If one or more of your headlights or tail lights aren't working, it's time to buy replacements and change them yourself. Most garages charge $100 hourly, and bulbs cost around $25 to $50 at the auto shop.
To save money with this DIY auto repair, view some tutorials on how to remove headlights or tail lights and carry the old bulb to a store to get an exact replacement. When changing the bulbs, don't touch the bulb glass with your bare hands, as the grease on your fingers may cause premature burnout.
5.Change Your Car Engine Oil
A regular oil change is vital to ensure the smooth running of your vehicle. Changing your oil is a key DIY skill for any car owner. Of course, if your car's drain plug and oil filter are hard to reach, that's a different story. For this DIY auto repair, you'll have to get under your car — make sure it's jacked. There are tons of tutorials on oil changes that you can watch online.
Remove the engine oil drain plug first to drain the oil, unscrew the old oil filter and replace it. Once the old oil has drained, reinstall the drain plug, remove the oil filler cap, and add fresh engine oil to your vehicle. This DIY car repair option may seem intimidating, but it's another one you can learn from online tutorial videos.
6.Replacing Lift Supports
Your car lift supports offer ultimate convenience when it comes to opening and closing your hood, trunk, liftgate, or tailgate with ease. If yours are damaged or worn out, keeping your hood or liftgate open will be impossible and can be a huge safety risk for anyone. Luckily, replacing lift supports or gas struts is an easy DIY auto repair job.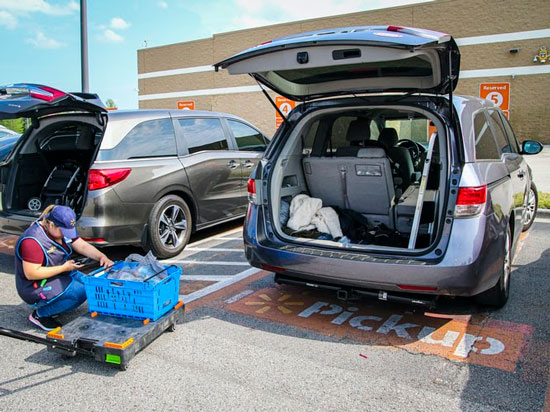 Just make sure to get the right replacements. Use a custom search tool to find the right replacement for your car make, model, and year and follow some basic installation guidelines to remove your old gas struts and replace them with the new ones.
Shop Lift Supports Online
There are more DIY repairs you can do on your own, including changing your spark plugs, replacing brake pads, and fixing chipped windshields and scratches. Do some research to find out how you can do these repairs yourself to save money and time. If you're looking for quality lift supports from trusted brands, shop over 6,000 products at Lift Supports Depot.
Get the help you need to choose the right lift support product.